A majority of the people can testify that they had a drunk night gone wrong. But few people had the terrible luck of ending up drunk in the bathroom of an MMA fighter. A drunk and possibly drugged woman entered the house of UFC's Urijah Faber and locked herself in his bathroom.
At the time Faber was having a party in his Sacramento residence in order to entertain his friends. The party was in good spirit until a woman started knocking on Faber's door. Suddenly the woman broke in and hurried to Faber's bathroom, locking herself in.
Faber confused but not that concerned called the police and started recording the incident on his Snapchat, providing us with a clearer image of the whole mess. On the beginning of Faber's Snapchat story, we can see the policeman arriving and trying to make contact with the woman.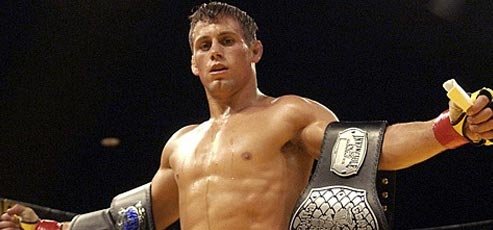 The police officers understood that the woman cannot answer because she is puking. At this point, Faber and the policeman exchanged a few laughs and decided to pick the lock of the door. Faber posted another video when the policeman unlocked the door with a disgusted face.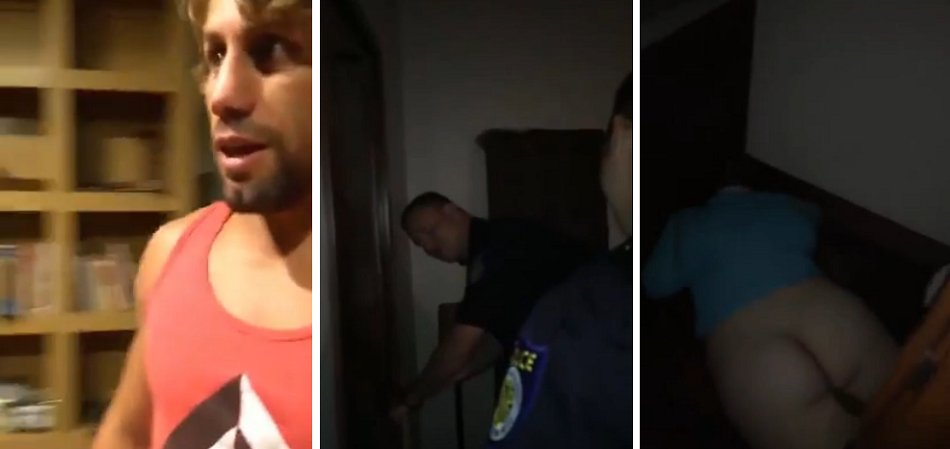 It appears that the woman has fallen into unconsciousness, butt naked. In addition, Faber soon found out that the woman has also defecated in the bathroom and puked repeatedly. The policeman unable to treat with this situation called an ambulance.
When the ambulance arrives, the doctors get the woman out of the house and tend to her health. They manage to retrieve the woman's consciousness, calming her down for a moment. The doctors in order to determine the woman's situation asked what is she called. Of course, the woman was that drunk that she was unaware of what her name is.
However, the funny thing about this incident is not the woman. UFC's Urijah Faber handled the situation very surprisingly. Everyone would go straight for the knife if someone invaded their safety and privacy, but Faber acted differently. Faber's Snapchat story brought laughter to fans.
We can see that his friends are feeling really awkward and cannot do anything but laugh. Faber also treated the police friendly, adding more humor to this drama. He even goes in the bathroom while the woman is laying half naked and captures it on camera. Later, Faber posted a video of the woman talking with the doctors with captions "No way."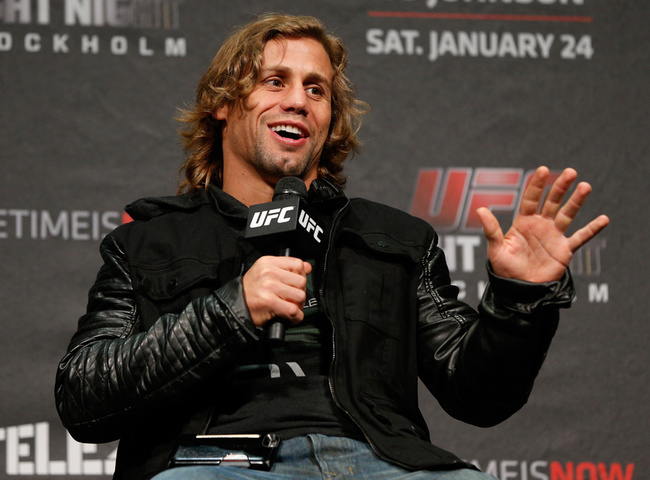 In the end, it all ended in smiles. The woman was brought back to life, while Faber posted a picture of him and the policeman. Faber was very grateful for dealing with this mess instead of him and even called the policeman "Heroes". Before watching the footage, be warned it contains disgusting images.
CLICK THE FOLLOWING LINK FOR FABER'S SNAPCHAT: