Rising UFC contender Siyar Bahadurzada continued his impressive winning streak tonight with a vicious knockout victory over Luan Chagas in the second round of their UFC on Fox preliminary bout. Check out the highlights below.
Lets go back and look at the history of Mixed Martial Arts and how it all began. Art Davie proposed to John Milius and Rorion Gracie an eight-man single-elimination tournament called "War of the Worlds". The tournament was inspired by the Gracies in Action video-series produced by the Gracie family of Brazil which featured Gracie jiu-jitsu students defeating martial-arts masters of various disciplines such as karate, kung fu, and kickboxing.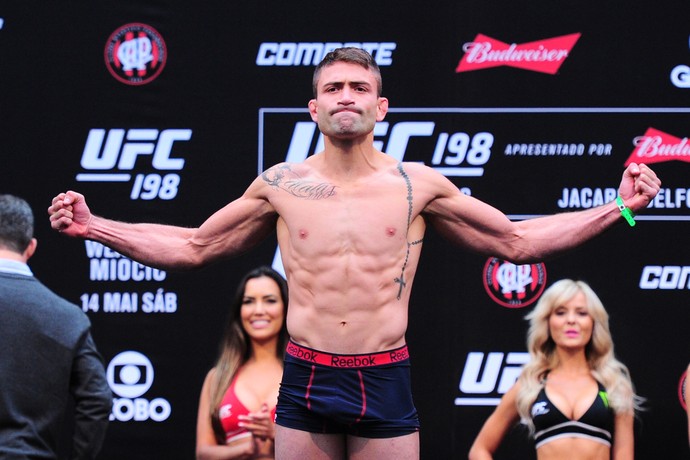 The tournament would also feature martial artists from different disciplines facing each other in no-holds-barred combat to determine the best martial art and would aim to replicate the excitement of the matches Davie saw on the videos.