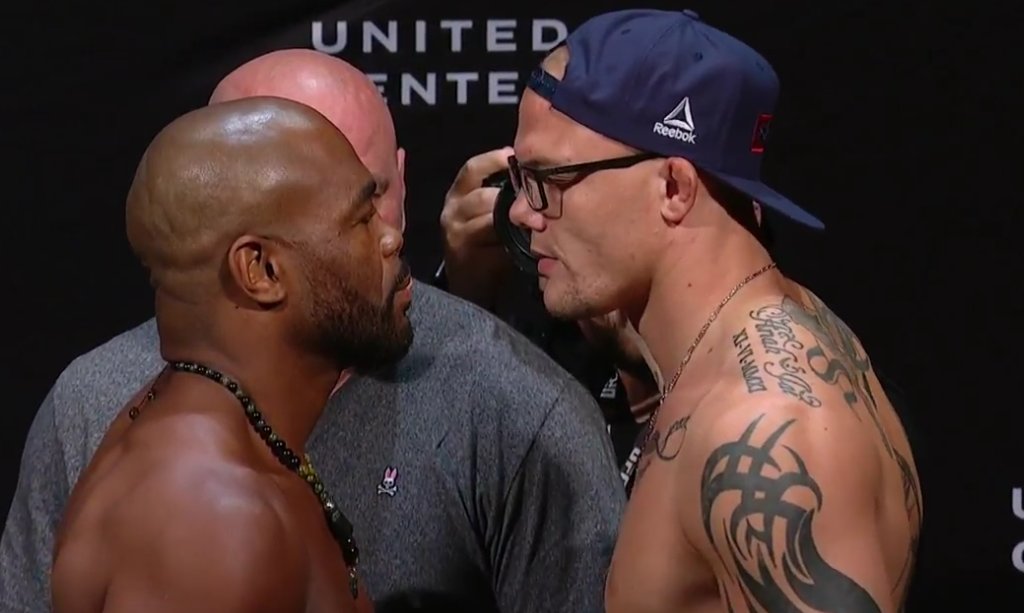 Former Champion and UFC legend Rashad Evans made his return to the cage tonight in the main event of the Fight Pass prelims.
This fight is supposed to be his retirement match which he hopes to go out on top.
Problem is, he's facing one of the more dangerous up and comers in Anthony Smith. Here are the highlights.