Gervonta Davis has been the subject of a lot of controversy lately inside and outside of the ring. He returned to the ring tonight where he took on Jesus Cuellar on Showtime Boxing where he made a clear statement by taking out Cuellar in just three short rounds. Watch the highlights below.
Davis has been training at Upton Boxing Center since he was five years old.[3][4] Davis is trained by Calvin Ford who was the inspiration for the character Dennis "Cutty" Wise on the hit HBO television series, The Wire. Davis had a very successful amateur career, winning many national championships. He won the 2012 National Golden Gloves Championship,[7] three straight National Silver Gloves Championships from 2006–2008,[8] two National Junior Olympics gold medals, two National Police Athletic League Championships, and two Ringside World Championships, among others. Davis finished his illustrious amateur career with an impressive record of 206–15.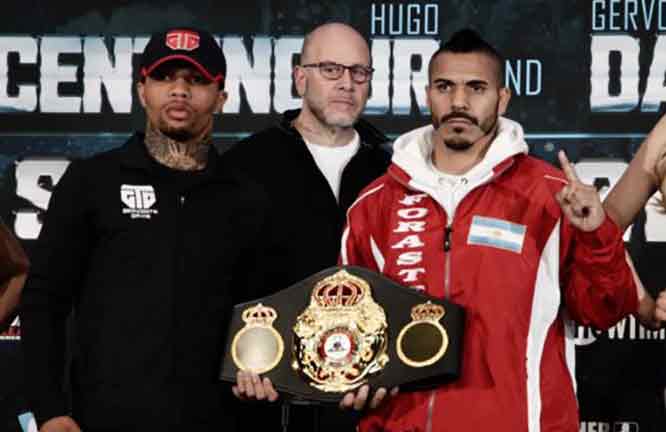 Davis originally hails from the Sandtown-Winchester community in West Baltimore, which is one of the most crime-ridden areas of the city.[3] He attended Digital Harbor High School, a local magnet school, but dropped out to focus on his career. He later earned his secondary degree through a GED program.