Former UFC lightweight contender Melvin Guillard's career has taken something of a turn for the worst in recent years. The American fighter made his mark on the MMA scene by appearing on the second series of The Ultimate Fighter, and once owned a 5 fight win streak in the UFC and was on the cusp of a title shot before losing to Joe Lauzon. Famous for his dyed blond hair and unfathomable knockout power, Guillard earned a reputation as one of the most exciting fighters in the lighter weight classes of the UFC and still owns the record for most lightweight knockouts in the organization with 8.
Since his release from the company in 2014 however, Guillard seems to be struggling to live up to his former glories. Since his release, he has missed weight a total of 6 times and has fought as high as middleweight. This downturn is also reflected in his recent results. In 10 fights since being released from the UFC Guillard has won 1 lost 8 and had a no contest after a failing a post-fight drug test. Guillard has also recently been competing in bare-knuckle boxing, losing a BKB title fight to Jimmy Sweeny.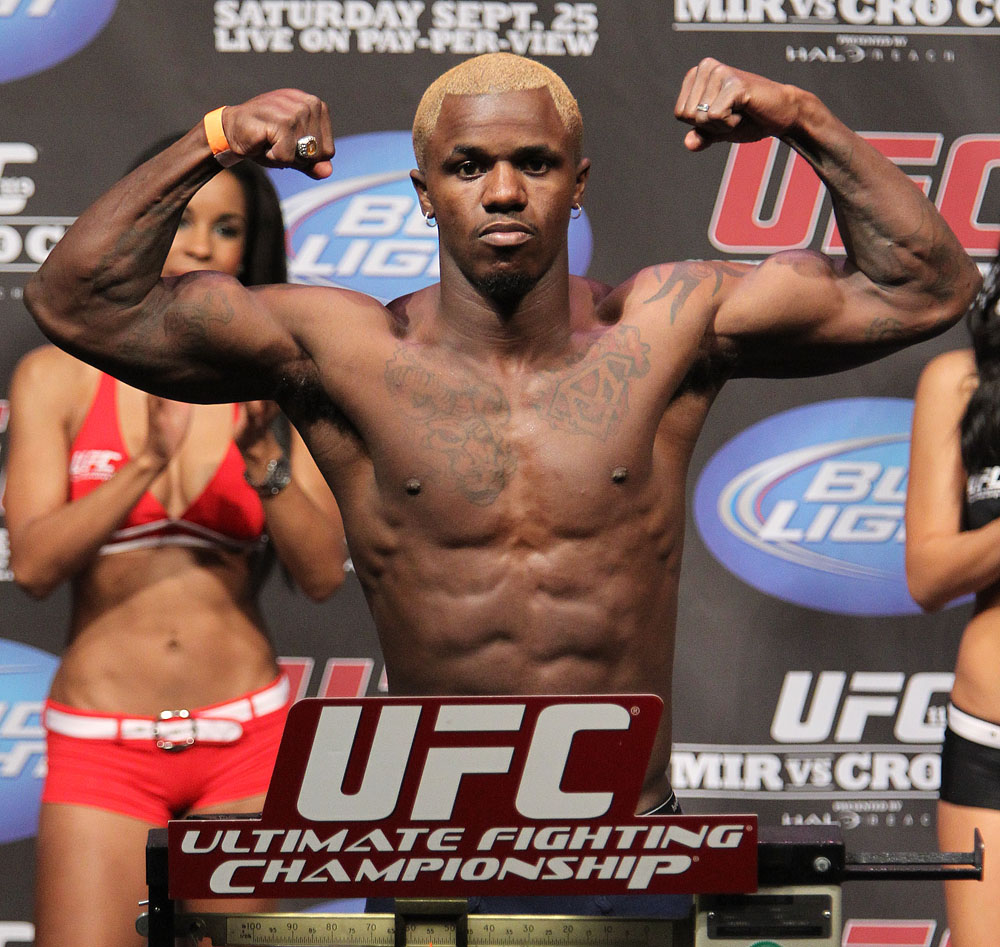 It seems the American is also now getting into trouble outside the cage as footage obtained by TMZ Sports shows Guillard engaging in a fight in a bar. It isn't clear what causes the altercation, but the blonde hair of Guillard is unmistakable as he is seen before the melee. The brawl begins in an instant as Guillard punches a guy walking towards him. Then after that guy retreats, Guillard lands two hard strikes on another dude knocking him completely unconscious before he even hits the ground.
A woman appears to try and attack Guillard after, to which he responds with throwing punches at her too. A Denver Police Department spokesperson told TMZ Sports that the former UFC star was identified by multiple witnesses and that a warrant is currently out for his arrest.