He was larger than life not only because of his accomplishments but because of his size. He was around 300 pounds of solid muscle and with that spectacular physique he won the Mr. Olympia title eight consecutive years. From 1998 to 2005 he was the king of the bodybuilding world, but he also proved that you can be more than that.
A lot of people assume that to be a professional bodybuilder that has to be your only focus. Ronnie Coleman proved that was not the case. Not only was he a successful professional bodybuilder, he was also a cop. He was actually a police officer first before becoming the bodybuilding legend he is now. He served a total of 11 years on the force and an additional three as a reserve.
For three years of his Mr. Olympia run he was working as a full-time cop and for another three he was working as a reserve. He was at the top of the bodybuilding world, but still out there putting it on the line. You have to respect that. Imagine having to deal with him on the street.
I am sure Ronnie's size intimidated plenty of criminals, but the man was as nice as can be. He was larger than life but unfortunately, after retiring, injuries affected him. This has lead to multiple surgeries which include two hip replacements and countless back surgeries.
The once sizeable man now looks like a former shell of himself. He has lost size and stature because of this, but when you are Ronnie Coleman you don't let anything bring you down. On social media, he has kept his upbeat personality and continues to inspire people. Despite all, he has been through.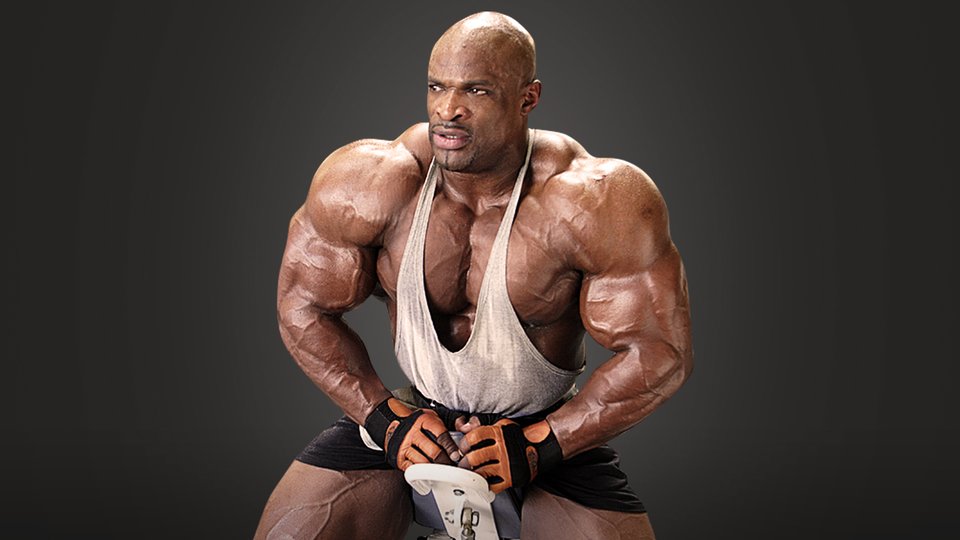 He shared on social media that during one of his back surgeries he had to have his intestines removed so that screws could be fused and then they were placed back in. Talk about insane, a lot of people would be down for the count after having to go through so many surgeries. The rapid change has taken place in the last few years.
Despite all of the surgeries that have not let Ronnie continue to work out like he used to he still finds time to at least lift some weight to avoid atrophy. For those not familiar with the term it is when the muscles begin to waste away, this can be caused by the lack of physical activity.
Despite the setbacks, Ronnie continues to promote his brand and promote bodybuilding. The guy is a true ambassador of the sport. It is going to find someone that can replace Ronnie Coleman in the bodybuilding world. He was a tremendous champion and continues to contribute not only to the bodybuilding world but outside of it as well. Here is to a full recovery from his surgeries. Hopefully, we can see him return to look like his former self. The man is a pure legend.