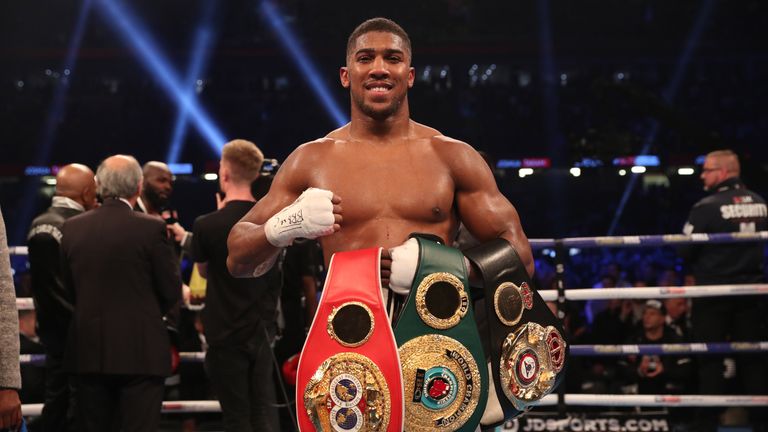 Boxing fans and media alike have been questioning the power of heavyweight kingpin Anthony Joshua's chin.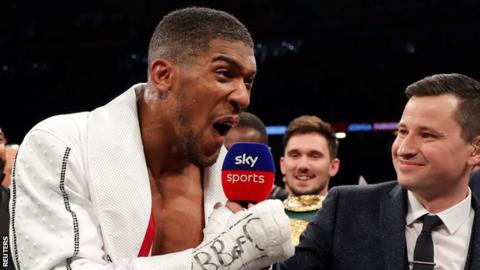 Has it been tested? Is this the reason he won't fight Deontay Wilder? A few questions posed by fans.
A new video has been released by Boxing Legends TV taking an in depth look into the strength of heavyweight world champion Anthony Joshua's chin.