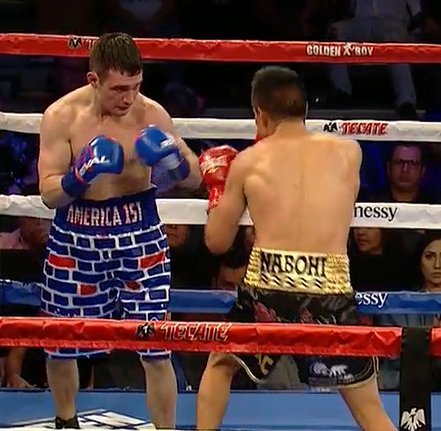 Boxer Rod Salka wore shorts with the words "America 1st" written at the top and the rest of the design on the trunks is a wall pattern.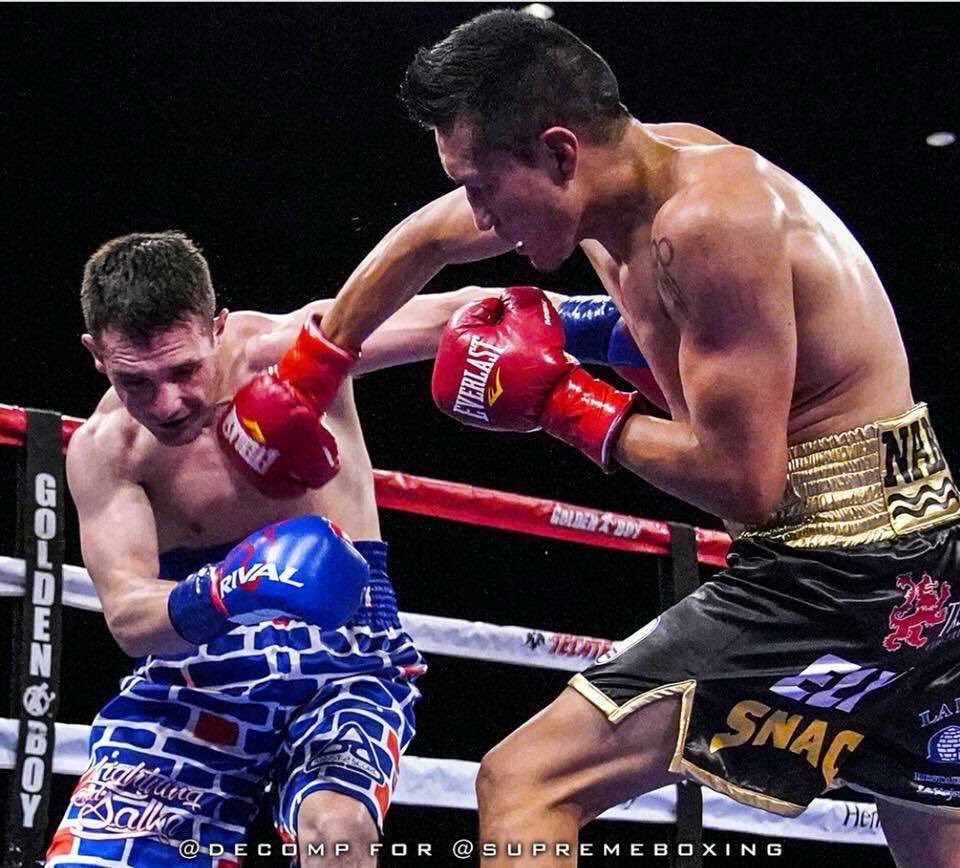 He said he wore these shorts as a message for Mexico and Donald Trump.
But Salka's opponent was not pleased, Mexican fighter Francisco Vargas decided to use this to fuel a ferocious performance leading to a brutal knockout.