Brazilian Jiu-Jitsu expert Rener Gracie is a member of the legendary Gracie family who introduced the art of BJJ to the western world.
Rener is the head coach of the greatest BJJ player in the UFC, Brian Ortega who fights for the featherweight title next weekend.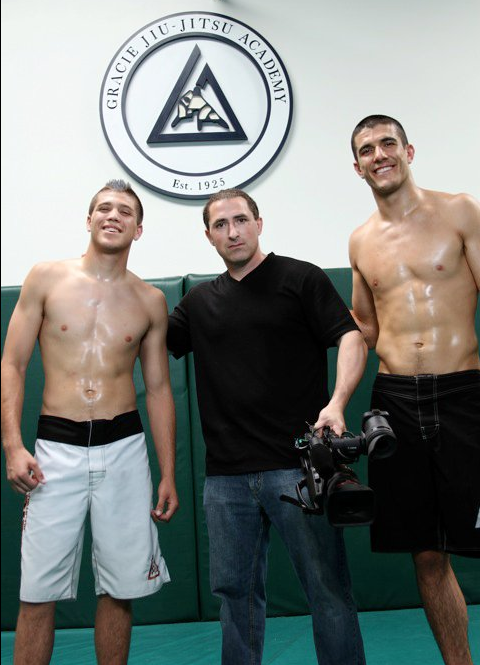 In this video he takes on a 6 foot 10, 270 pound basketball player in a 1 on 1 jiu-jitsu match.