Henry Cejudo was all business when he marched into his first title-defense fight on Saturday night against bantamweight champion TJ Dillashaw. The reigning flyweight kingpin ended the night making history as his 32-second stoppage of Dillashaw became the fifth fastest in UFC while dealing his challenger the first knockout loss in eight years.
While a lopsided fight would not normally give the losing fighter an immediate rematch, Cejudo said that he is willing to share the Octagon with Dillashaw for one more time. Henry Cejudo faced TJ Dillashaw in the main event of UFC on ESPN+1 at the Barclays Center, in Brooklyn, New York. The champ vs champ showdown was originally booked to headline UFC 233 but it was moved to tonight's UFC offering after the promotion cancelled its first pay-per-event in 2019.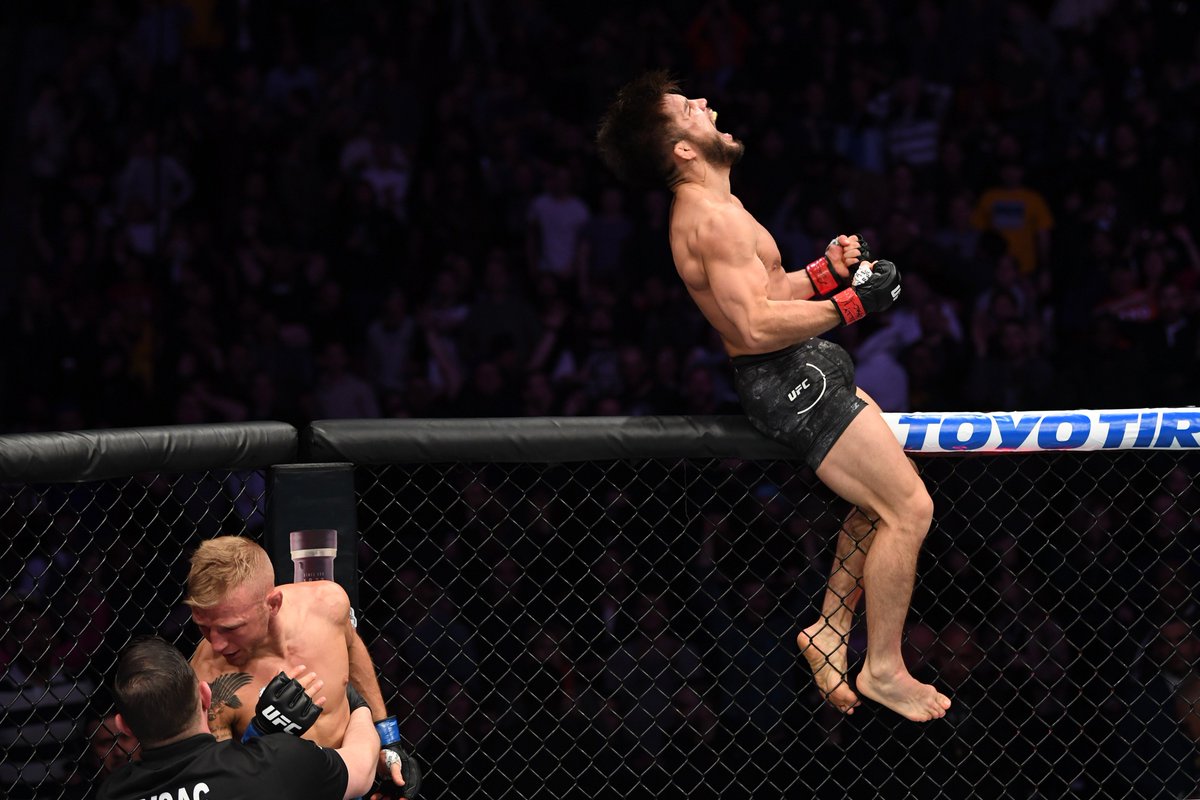 Much was at stake in this intriguing match-up. Cejudo was tasked to prove that his win over Demetrious Johnson in their rematch was no fluke. He was also considered as the flyweight division's last hope amid speculations that the 125-lb class is on the brink of getting wipe out this year.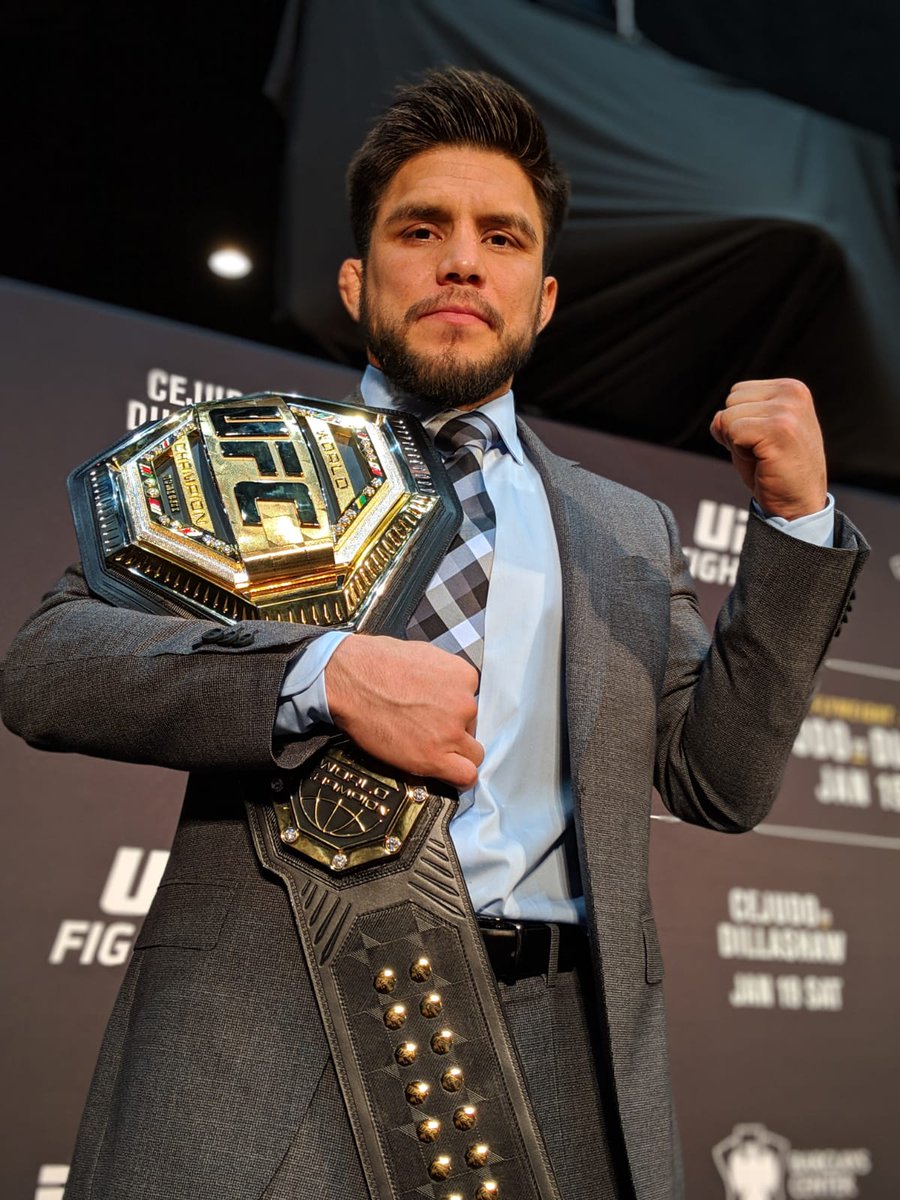 Fans and pundits alike expected that the UFC Brooklyn headliner will go down the wire, but Cejudo had other plans. "The Messenger" needed just 32 seconds to dispatch what many called as best bantamweight of all time.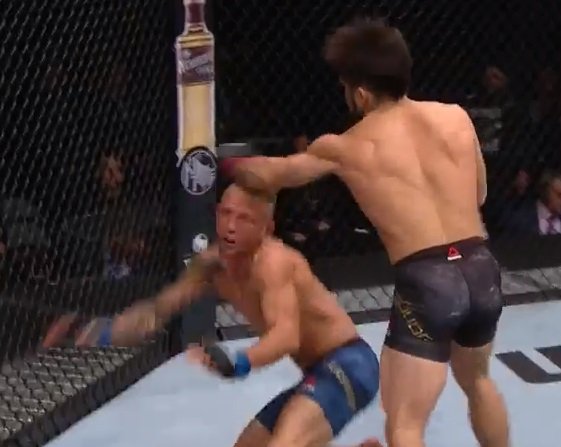 The 31-year old American punched his way to the fifth fastest stoppage in UFC history after finishing "The Viper" in the 32-second mark of the opening round to retain his flyweight gold and potentially save the flyweight division from getting axed.
Dillashaw was the second UFC champion Cejudo convincingly beat. At UFC 227 last year, he pulled off one of the biggest upsets of 2018 after earning a decision victory over Demetrious Johnson, who lorded over the flyweight division for many years.
"I busted my butt my whole life. I was able to beat one of the greatest of all time. It's surreal, it really is," said Cejudo in the post-fight interview. While Dillashaw was upset about what he believed was an early stoppage, Cejudo said he will not be denying "The Viper" a shot for a rematch. He also said he is open to doing it even at 135.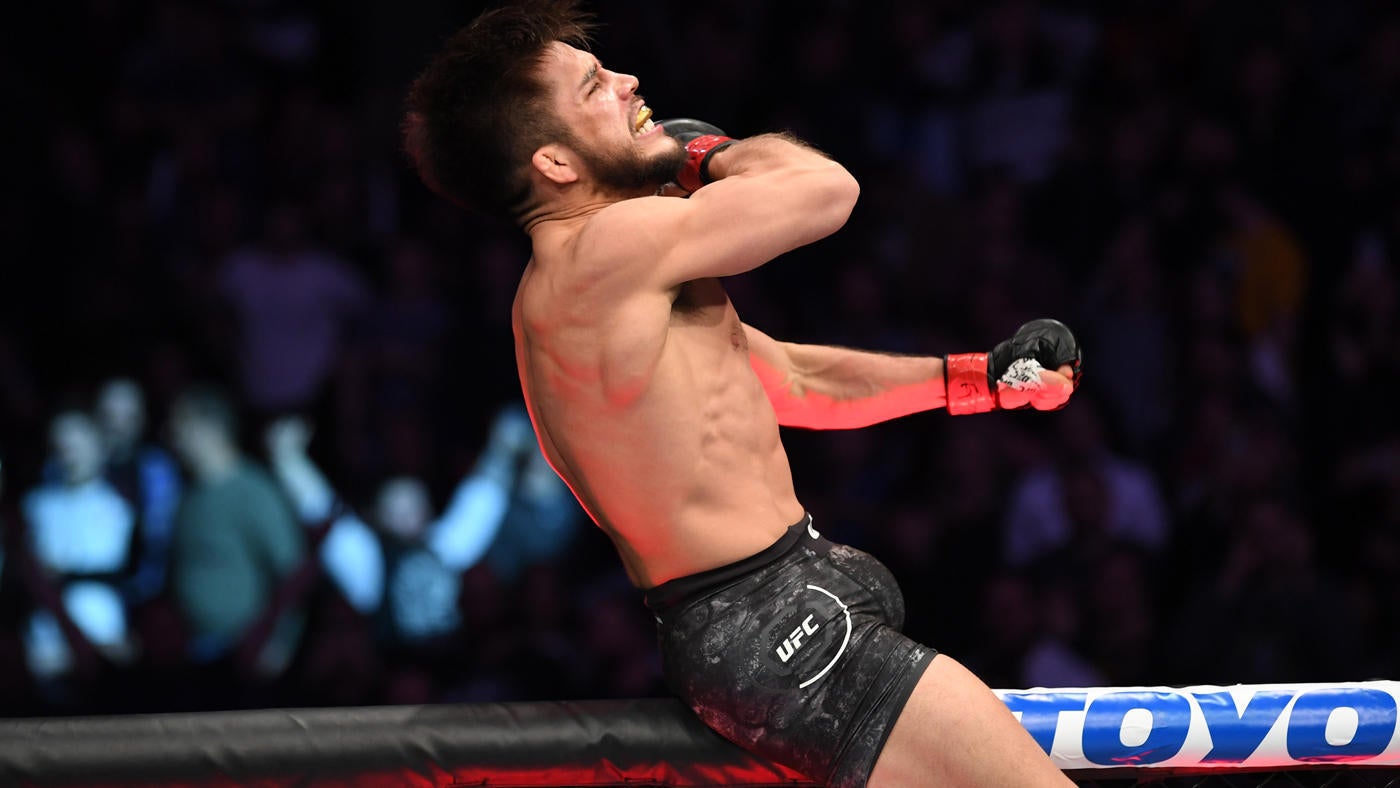 Dana white and Dillashaw both agreed that the fight was stopped early and wouldn't shut up about it at the post fight press conferences. So fans uploaded this video proving that it was a clean stop. Check it out: